A Few Words
About Us
Who We Are
FinAndCo was founded in response to the pressing need in the market place for flexible and personalized debt management services. Although FinAndCo was established in 2019, the key team has over 10 years of experience in debt management.
The amount of Malaysians living in the financial pressure cooker is increasing with the challenging economic landscape. Whether they are caught in the "which bill to pay first" and "minimum payment" dilemma, the journey to resolving these financial issues are usually extremely challenging without professional help.
FinAndCo is focused on building client relationship to create strategic and personalized financial road maps. Our solutions are designed to provide clients with a greater piece of mind and a better future of all clients.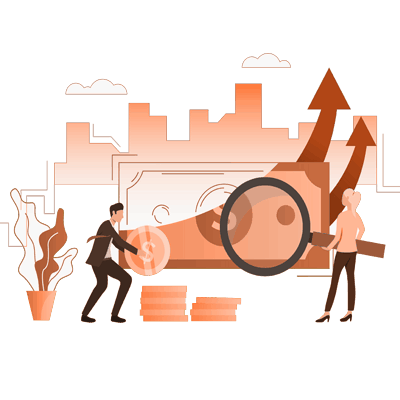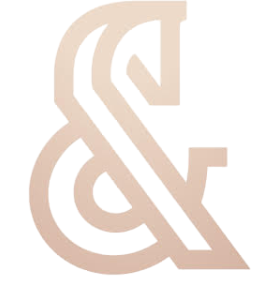 Logo Statement
The FinAndCo logo is a symbol of partnership, which draws inspiration from the 'knight' – a tactical piece on the Chess board and ampersand. In combining the knight with the ampersand, we have a powerful alliance of team work fueled by strategy and synergy.
Mission Statement​
We are committed to providing advice and legal solutions to all clients in helping them to resolve their financial challenges. We personalize all solutions to fit any financial situation and successfully help clients reach financial freedom or debt free.
Vision Statement​
To be a leading and trusted financial consultancy firm in Malaysia. Our goal is to enable all Malaysians to have a better quality of life by becoming more financially stable.