Get in Touch
Contact Us
Contact Number

+603 6242 7996
info@finandco.my
32-2, Jalan Rimbunan Raya,
Laman Rimbunan,
52100, Kuala Lumpur.
Official Office Hours
Monday – Friday
Sat, Sun & Public Holiday
Frequently Asked Questions
Most frequent questions and answers
What documents do I need to provide?
Your identification card, latest three months salary slip together with bank statement, latest credit card statement and other relevant documents subject to individual financial situation. Terms and condition apply.
What are the chances that my application will be approved ?
There is no guarantee of approval but it is our responsibility to provide all clients with the best service possible. It is our duty to try all legal methods possible to help you achieve your financial freedom / debt free. Terms and condition apply.
What is the processing time for my application ?
Depending on the type of program that you are applying for, the longest duration for processing is up to 7 working days. Terms and conditions apply.
How do I verify the identity of a FinAndCo personal?
The best way is to email us. Just click the "Contact Us" link and we'll respond to you as soon as possible.
Do you service outstation clients ?
Yes, we do. We travelled all over Malaysia to meet our clients needs.
What are the charges / fees ?
We provide free consultancy and reasonable charges on our plans depending on each client's financial situations. 
Do I need to pay any upfront payment ?
No. You do not need to pay any upfront payment.
When should I consider Mortgage Loan Refinance ?
When you need certain amount of cash flow or facing difficulties to repay your existing loans, this is the best opportunity to consider mortgage loan refinancing solution where you can combine all your current outstanding into one account for repayment.
Online Enquiry Form
Get Your FREE CTOS Report Today !
Before The Countdown Ends.
* Attached your NRIC front & back crossed "CTOS Report Only"
* Include your e-mail address and contact number.
Due to overwhelming request we have extended the FREE CTOS Report Checking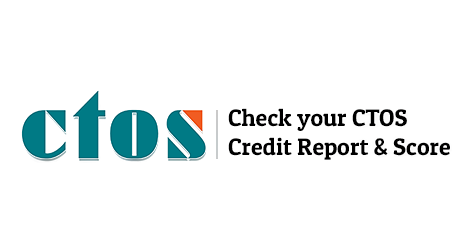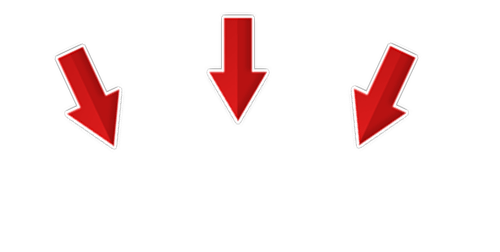 Have gotten their FREE CTOS Report. What about you ?
https://youtu.be/dRHPtwCBB1Ehttps://www.youtube.com/watch?v=bs2AJmXjFLshttps://youtu.be/h9oR-Vw5r1o